Established in 1985 and headquartered in Guangzhou, HDL is a global company which manufactures bespoke building automation products.
Our product range encompasses both wired and wireless systems, enabling you to choose a solution which truly works the way you want it to.
With offices in Oslo, London, Dubai, and a presence in over 88 countries HDL is truly international. Our service network consists of over 200 well established distributors, and over 1300 dealers/installers, whose passion and dedication ensure that each of our clients receive the best care possible.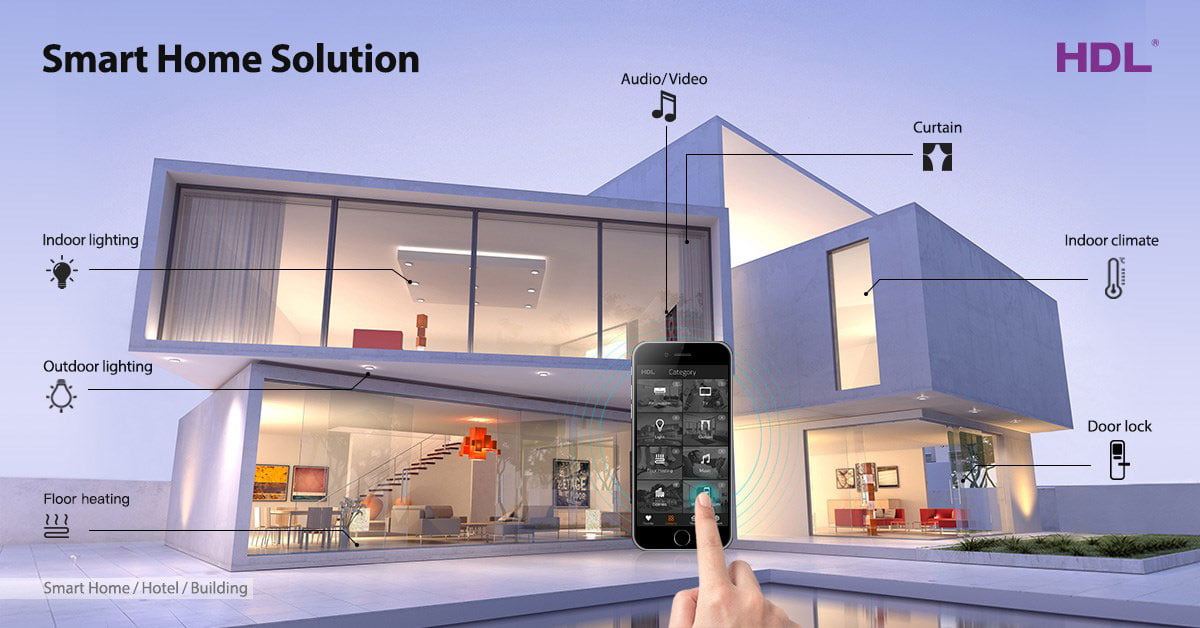 This commitment to providing a world class automation experience, is part of the HDL commitment to the future.
Part of this commitment is creating products and systems which are geared towards sustainable growth and sustainable savings.
At HDL we know that economic and environmental balance is essential.
That's why we're proud that through our innovative products you can optimize your energy efficiency, while ensuring convenience, comfort, and security.
To guarantee that our products reach you in perfect condition, every single module, panel, and sensor we produce undergoes a rigoroustesting process. After this we then inspect each product ensuring that it not only meets your expectations but exceeds them.
It's thanks to this that with any HDL solution, quality is guaranteed, and reliability assured. Our extensive product range enables us to provide complete solutions, which have been proven in thousands of buildings across the globe.
From hotels to homes, and shopping centers to museums, our customizable and flexible solutions empower building owners to create living spaces which truly work for them.
With over 30 years' experience in the automation industry, we offer a true one stop solution for smart buildings of any age, size, or location.
88
Represented in
88 countries around the world
1300
Over 1300 main resellers and installers
resellers and installers
Since 1985, HDL has specialized in the development of patents and in the production of high-quality products for home, commercial and industrial automation.
Lighting
Management of any type of device, creation of an atmosphere through darkening or color changing. Control automatic lighting, group lighting, and scenarios.
Underfloor heating and cooling
Automatically ensuring a comfortable temperature. No additional thermostats required. Energy saving. Remote control.
Air conditioning
Various operating modes of operation of the air conditioning system. are manage through any wall panel or mobile device. Automatic temperature control.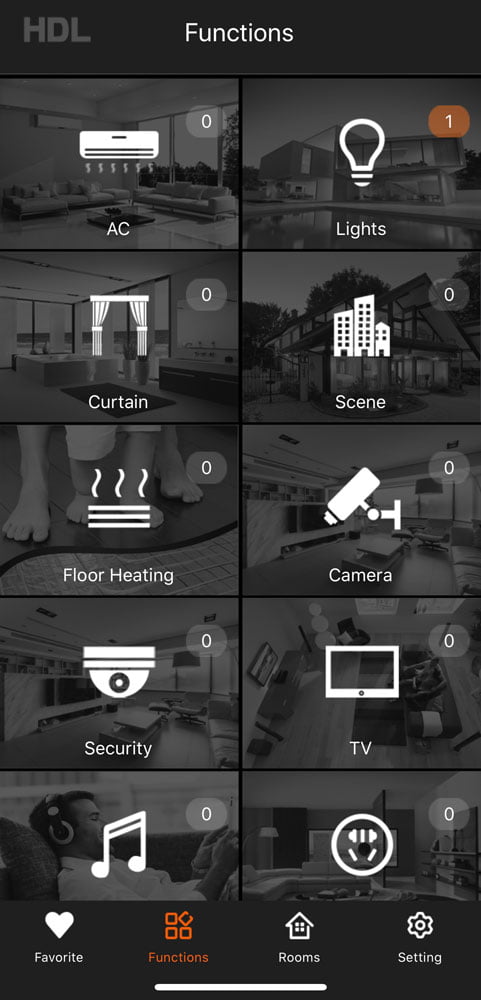 Curtains and shutters
Automated control based daylight variations. Remote control, scenario management, maximum usability.
Security systems
Complete protection with use of different sensors, simulation of presence, remote control, integration with intercom and security systems.
Music
Allowing to play music either in a single room or throughout the entire home. Multiroom control from wall panels and mobile devices. Play from any audio system.
WE OFFER
An integrated approach to the business development of automation systems.
KNX Test Laboratory
We are between the few manufacturers provided with an official test laboratory.
Training centre
We offer different training courses on working with smart home systems.
Technical Support
Every day we provide advice and technical assistance.
5 years warranty
We provide high quality products with up to 5 years warranty cover.
KNX Products
KNX is the most popular system standard for automation with high hardware requirements.
Buspro products
A high reliable open protocol for broad functionality.
Wireless products
Buspro Wireless products are complying with the IEEE 802.15.4 standard. They use frequencies of 768, 868 and 900 MHz.
Automation for hotels
A new level of comfort and optimisation of energy consumption.
RESERVED AREA
Sign up to get instructions and join to all HDL documentation
Catalogues
Below our basic catalogues, download the file and contact us for orders and information.
Request information
If you have any questions or decide to become our reseller in your country, please send your contacts and we will contact you as soon as possible.
HDL-IT Srl
25125 Brescia (Bs) – Italy

(+39) 030 20 90 688
hdlautomation.com